National PTA Reflections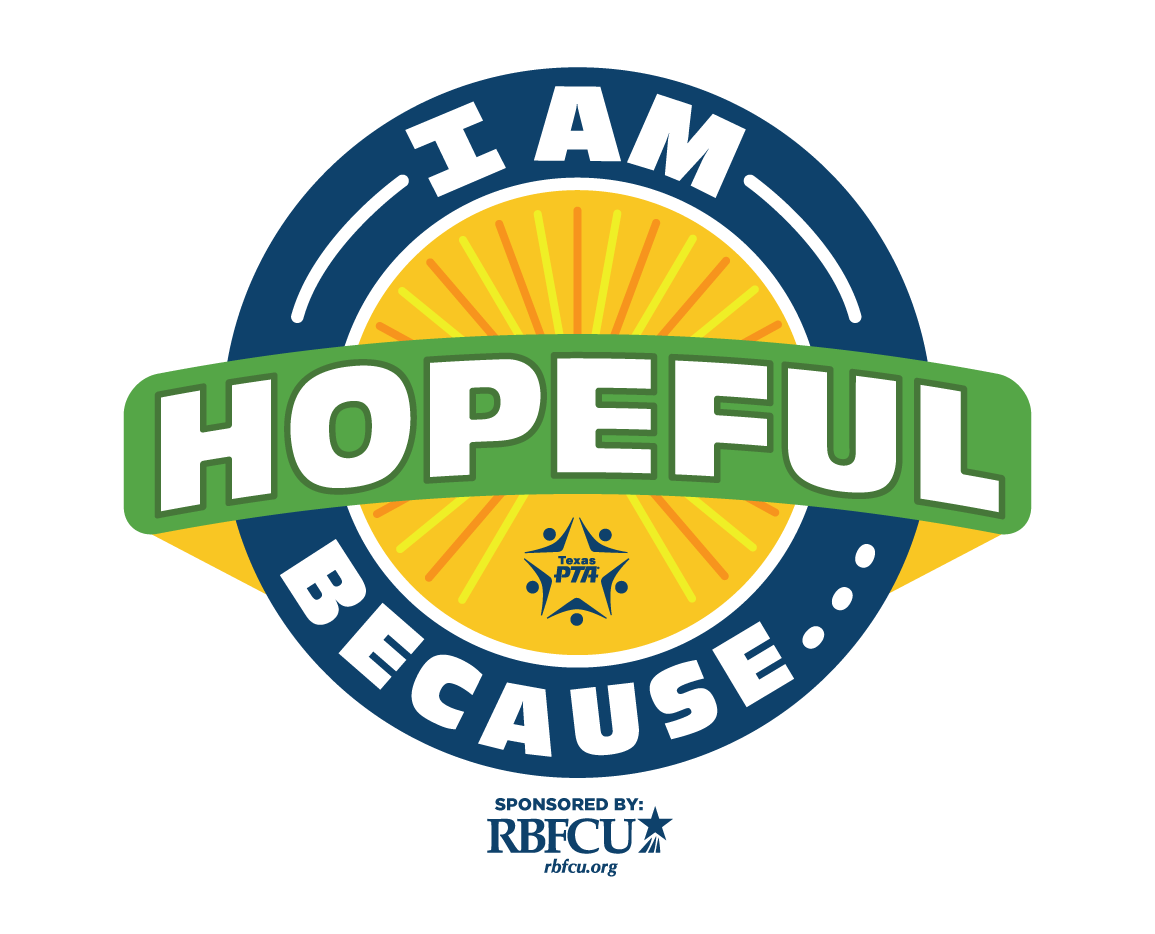 All Clayton Cardinals are encouraged to participate in National PTA's Reflections® arts education program.
The focus of the program is positive recognition, rather than competition, and provides opportunities for access to the arts.
Students of all ages and abilities can experience the benefits of creative expression in finding their voice to share their unique story.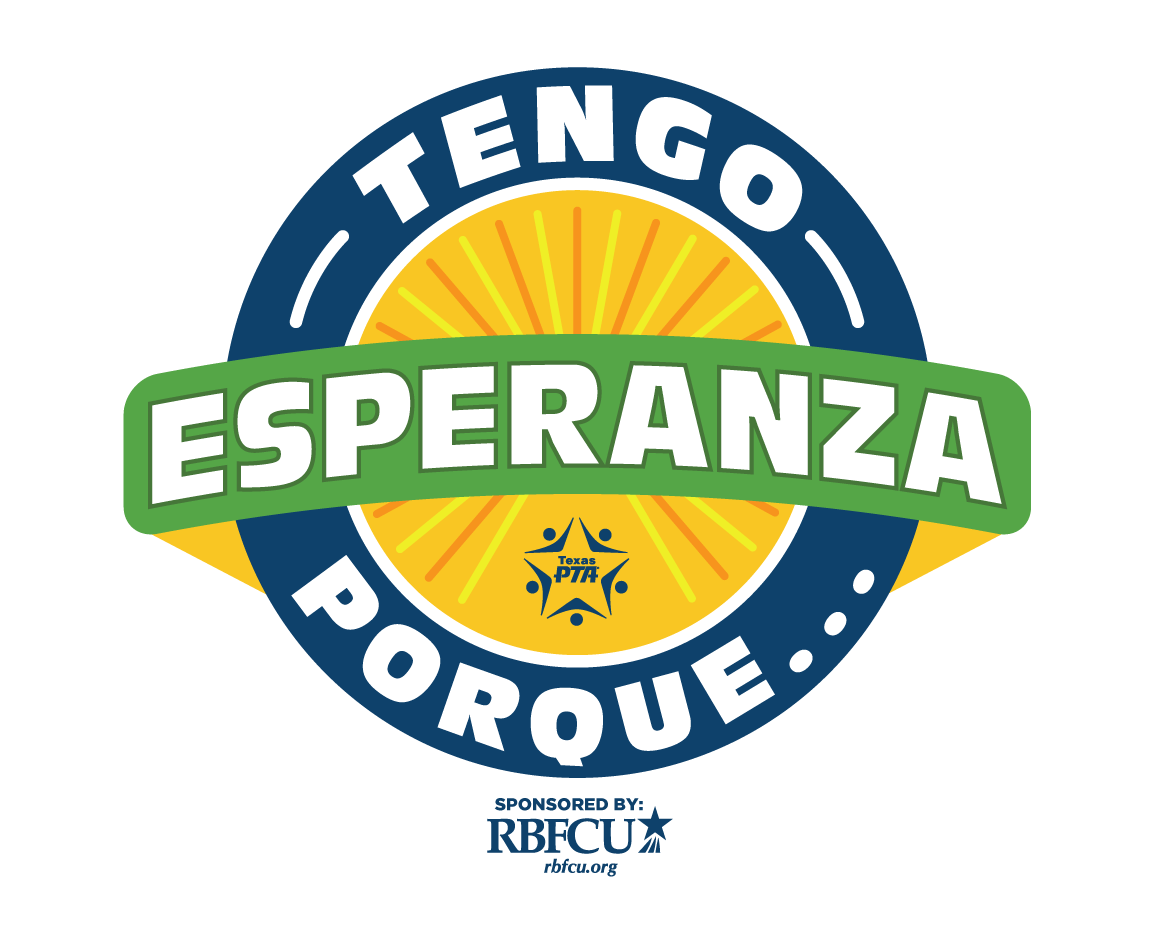 Participating in the Reflections Arts Program at Clayton

Who

Students of all ages and abilities!
Divisions are: PreK–2nd grade, 3rd–5th grade, and Special Artist*

The student's family must be a member of the Nan Clayton Elementary PTA by October 31, 2023. If you are not currently a PTA member, please join HERE.

If you need assistance with the PTA membership fee, please reach to Reflections@NanClaytonPTA.org.

What

This Year's Theme is: "I am hopeful because…"

When

Submission deadline is Monday, October 30th, 2023

How

Download the ENTRY FORM and see the Program Rules (including art category rules)

Pick a category for your entry
Submit entries via Google Form HERE!
*Students who identify as having a disability and may receive services under IDEA or ADA:
Section 504 may enter in the Special Artist Division or grade division most closely aligned to their abilities.
Started in 1969 and a staple arts program in many schools, National PTA's Reflections® Program provides opportunities for recognition and access to the arts which boosts student confidence and success in the arts and in life. Each year, over 300,000 students in Pre-K through 12th grade create original works of art in response to a student-selected theme.
Reflections® is a National PTA Arts Program. Clayton students submit their entries to the Nan Clayton PTA, and after being reviewed by volunteers, entries may be selected to compete in the Austin Council of PTAs level (all of Austin ISD), the Texas PTA level, and even the National PTA level!
In the selection process, greater weight is put on interpretation of the theme, how closely the piece relates to the theme based on the entry submitted, and the artist's statement.
Questions? Please contact Anna McMaster at Reflections@NanClaytonPTA.org